Back to top
News and Announcements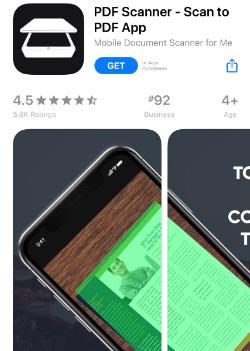 ATTENTION ALL BULLDOGS!

IMPORTANT MESSAGE TO ALL BULLDOGS

Please be advised that ALL work uploaded to Educational Networks (BPANMB WEBSITE) must be uploaded as a PDF.

NO JPG (photo images)

I have attached an image of a free iPhone app that will convert images into PDF format as well as a free website.

https://jpg2pdf.com

Thank you!