Back to top
News and Announcements
Welcome to the 2019 - 2020 School Year!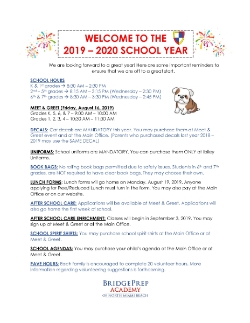 We are looking forward to a great year! Here are some important reminders to ensure that we are off to a great start.

Supply Lists 2019-2020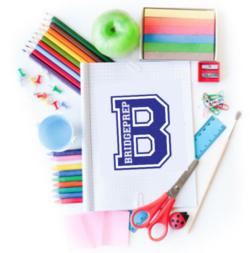 The 2019-2020 Supply Lists are here!
Shop early to avoid long lines and to make sure all items are in stock!
See you soon!

BridgePrep Uniforms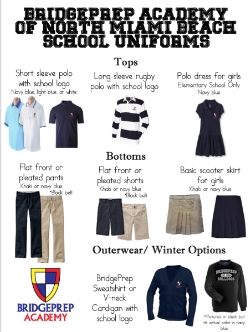 The 2019-2020 school year is quickly approaching...we can't wait to see you all in your BridgePrep gear!! Get your uniforms today!
#BridgePrepUniforms #BridgePrepAcademy #BridgePrepBulldogs

BPA Summer Spirit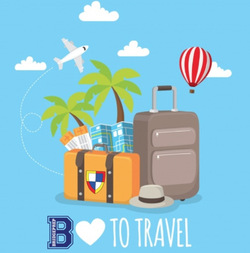 Show your BridgePrep spirit this summer.
Rock your BridgePrep wear and share using the hashtags
#BPATravels and #BridgePrepTravelers
Let's see how far we'll go! ;)

Summer Home Learning Activities!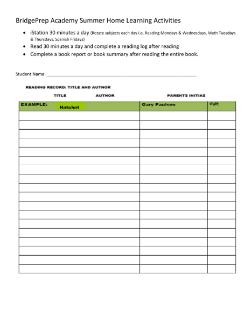 Attached are the Summer Home Learning Activities

June Calendar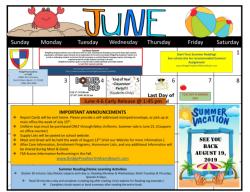 The June Calendar is here!

May Activities Calendar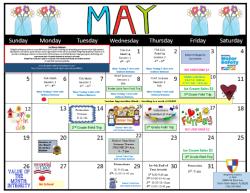 Check out all the wonderful activities and events we have going on this month.

May lunch Calendar!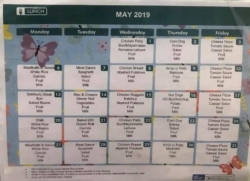 Career Day!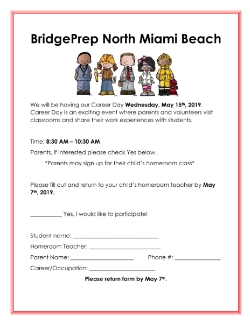 We will be having our Career Day on May 15th!

"Welcome to Miami" End of Year Show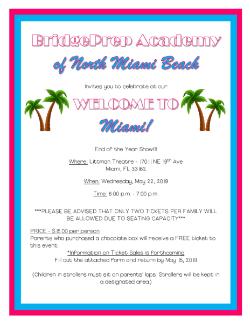 Tickets are finally for sale for our "Welcome to Miami" End of the Year Show! A reminder that only two tickets per family will be sold. Thanks!