Back to top
News and Announcements
Student Intent Form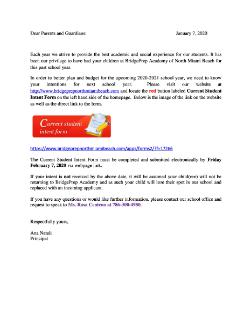 In order to better plan and budget for the upcoming 2020-2021 school year, we need to know your intentions for next school year. Please visit our website at http://www.bridgeprepnorthmiamibeach.com and locate the red button labeled Current Student Intent Form on the left hand side of the homepage.

Apply Today for 2020-2021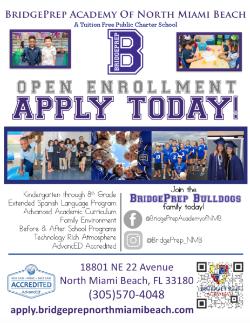 The new student application for the 2020-2021 school year is NOW LIVE!
Become a part of the BridgePrep Bulldog family.
Apply Today!
https://apply.bridgeprepnorthmiamibeach.com
Instagram: @bridgeprep_nmb
Twitter: @BPA_NMB

#BridgePrepAcademy #BridgePrepBulldogs #JoinTheBridgePrepFamily

Kyan's Kause- Give Miami Day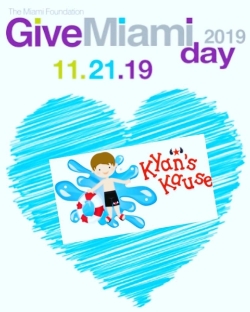 #GiveMiamiDay We are asking all our BridgePrep School Families to help Kyan's Kause continue to fund Swimming and CPR scholarships for Kindergarten and First grade BridgePrep students. You can support Kyan's Kause by donating at https://www.givemiamiday.org/BPANorthMiamiBeach

#BridgePrepAcademy #BridgePrepStudentsLearnToSwim #BPASwimmingLessons

Chuck E Cheese Fundraiser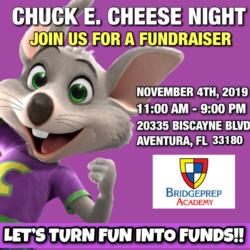 Bulldogs, we need your help!
Let's Turn Fun Into Funds by joining us on November 4th from 11:00 AM - 9:00 PM at Chuck E Cheese!

PAVE Hours Information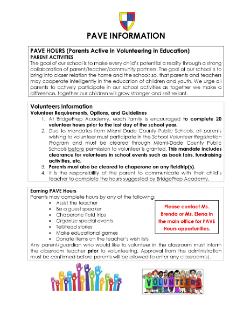 For information on PAVE Hours and how you can help our school, please see attached.

Trunk or Treat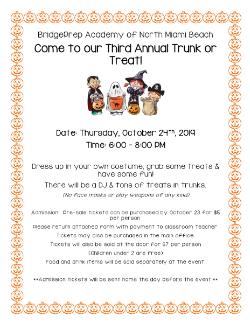 Tickets for our Trunk or Treat are officially for sale in the main office! Please fill out the attached form and send with students.

We hope to see you all there!

October Breakfast and Lunch Calendar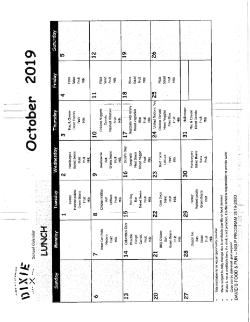 October Calendar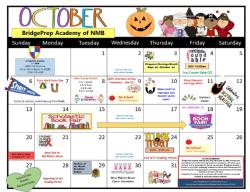 Check out of October calendar and all our wonderful events!

Sports, Clubs and Enrichment Offerings

Check our menu of after school sports, clubs and enrichment offerings. For additional information, visit us at the main office or call us at (786)300-4980.
Website: www.bridgeprepnorthmiamibeach.com
Instagram: @bridgeprep_nmb
Twitter: @BPA_NMB
#BridgePrepAcademyofNorthMiamiBeach #BridgePrepSports #BridgePrepClubs #BridgePrepEnrichments

September 25th is Dads Take Your Child to School Day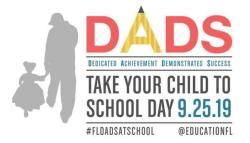 Dads Take Your Child to School Day is observed annually in September in Florida's schools this year it's tomorrow, September 25th. The Dads Take Your Child to School Day initiative serves to highlight and support fatherhood engagement in education by helping schools foster this important connection with fathers and father figures. Research indicates engaging dads, brothers, uncles, father figures, other significant male role models, and male mentors, increases student success in numerous ways.